 
Woly shoe tri shoe shine sponge for smooth leather
Shoe Shine Sponge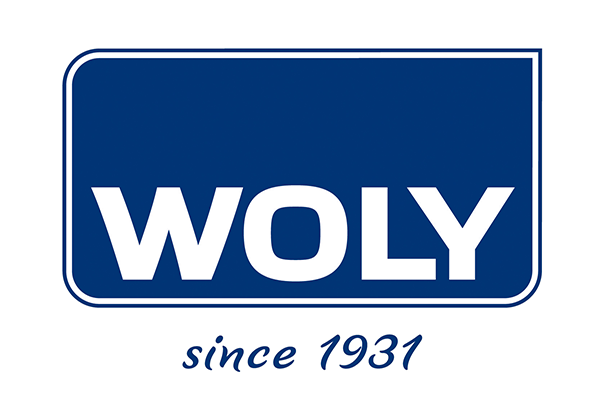 Woly Shoe Shine Sponge is a simple, easy to use sponge and will provide you with a long lasting, high shine for most leather and shoes of all colours. Perfect for on the go, simply put your shoe shine sponge in your handbag, glove box, or even office drawer for a quick fix of amazing shoe shine without the hassle!
The benefits of using a Shine Sponge:

- Simple, quick and extremely easy to use
- Highly effective results
- Instant shine
- Long lasting results
- Highly diverse - can be used on nearly all shoes
- Black colour for black shoes only
- Neutral colour can be used on all colours
How to apply Woly Instant Shine :
- Using the Shine Sponge cannot be easier, just take off the lid and gently glide over your chosen footwear. Immediate results.
Security policy
Your personal data is safe and this information will not be shared with any party.
Delivery policy
Where overseas orders are accepted, we will attempt delivery on a "Best Effort" basis.
Return policy
Returns & Exchanges will only be entertained if customer bears the associated shipping charges.
Image
Reference
EAN
Colour
Quantity (17)
Availability
Weight
Price
Add to cart
Customers who bought this product also bought:
16 other products in the same category: